Welcome to the Official Website for the Blauvelt Volunteer Fire Company
1945 -CELEBRATING 75 YEARS OF SERVICE- 2020
Donations can be mailed to:
Blauvelt Volunteer Fire Company
548 Western Highway
Blauvelt, NY 10913
Interested in joining? Stop by any Monday 7pm-9pm (except for holidays)

Looking to rent our catering hall? Click HERE for contact info and FAQs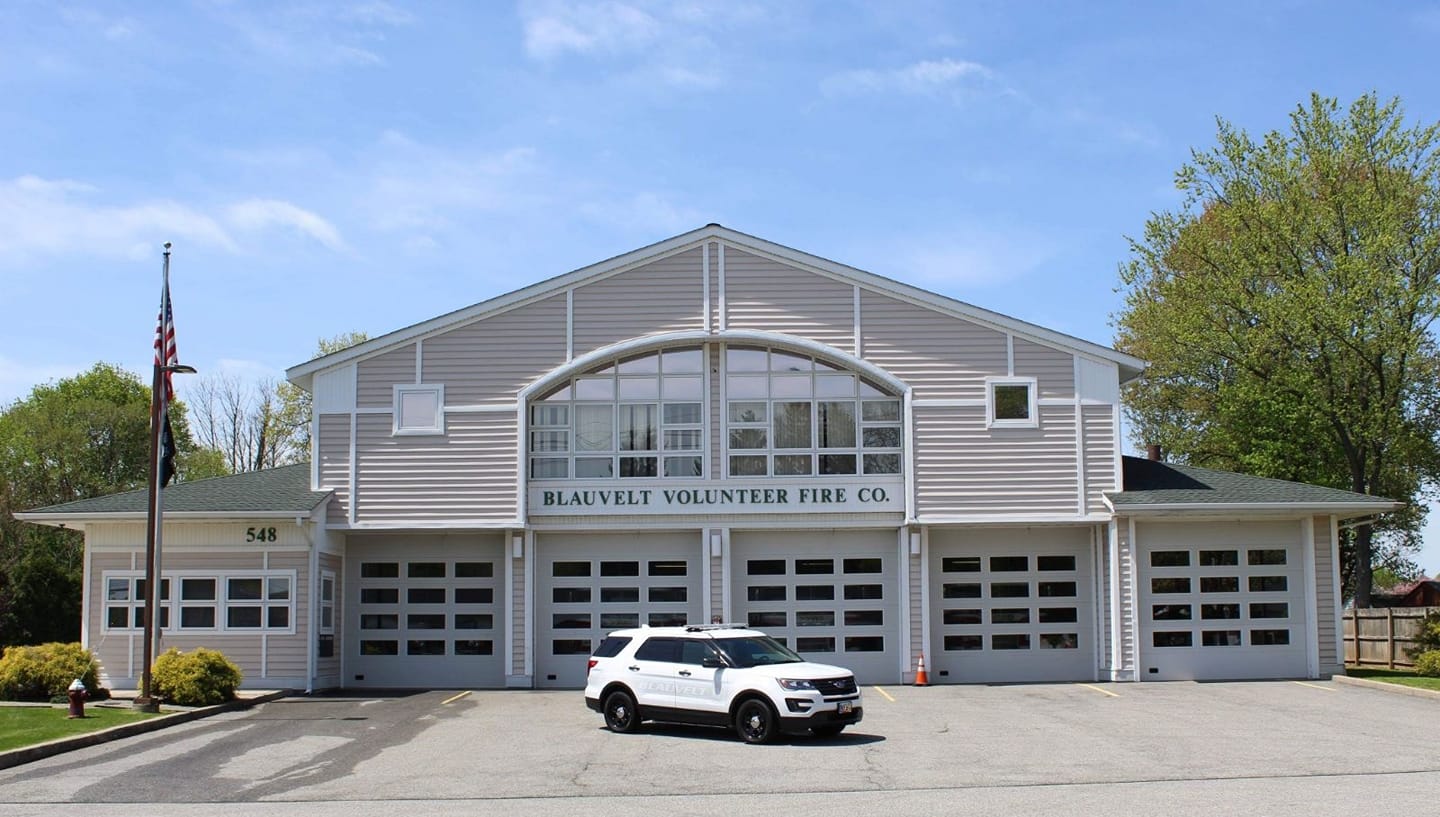 Your feedback is important to us! Feel free to sign the guestbook.